A COMPASSIONATE AND CARING ASSISTED LIVING COMMUNITY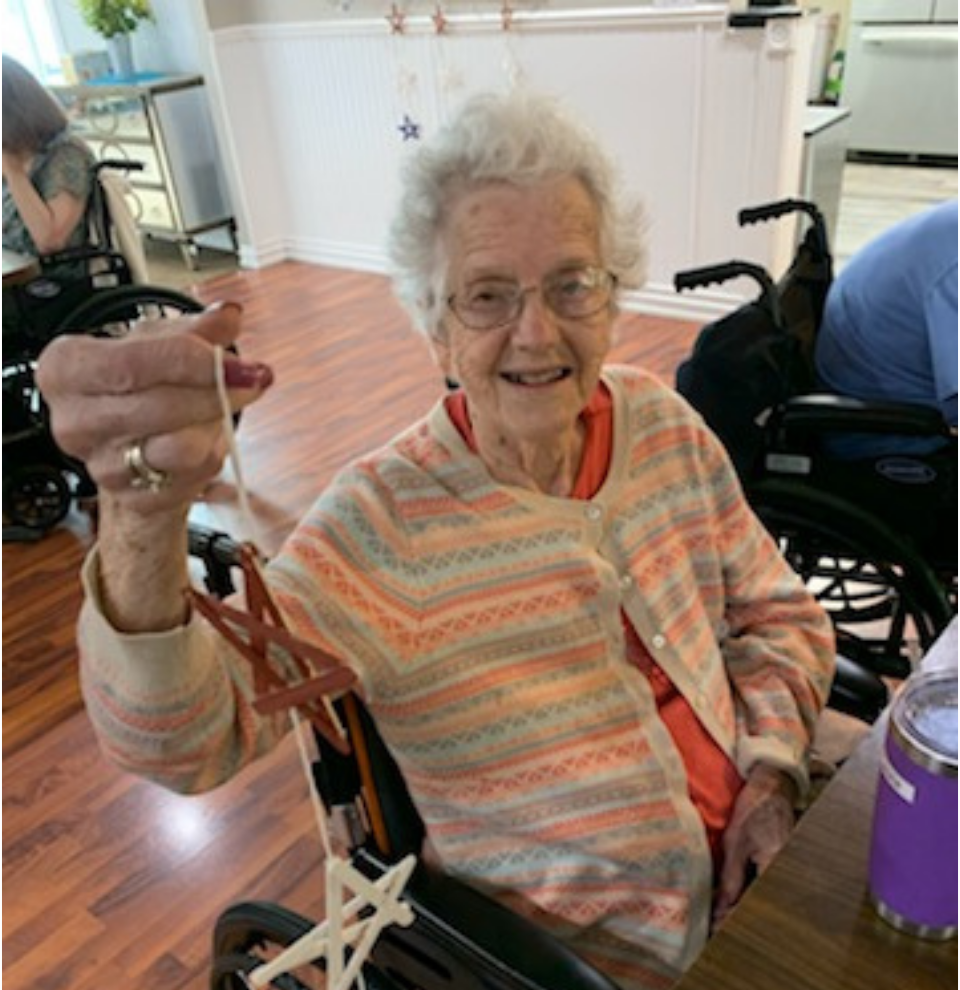 PEACE OF MIND THAT YOUR LOVED ONE IS SAFE
Enjoy quality time together once again
Watch your loved one flourish in a social environment
Caregiving is hard, but you want to make sure that your loved ones are safe and cared for.  When it comes time to care for an aging parent or other loved one, you have a lot of options. It's easy to get overwhelmed by the various choices out there. You don't want to leave them alone in their home, but moving them into assisted living can be stressful. And if they're not happy with their new surroundings? Then what? What do you do then?
Auburn Heights Senior Care was created just for this purpose — we exist so that our clients never have to worry about where their parents or other loved ones will live as they age.
Do you go through these questions on a daily basis?
Did my loved one take their medications today?
Did my loved one eat well (or at all) today?
Mom seems to be forgetting things more often, should she still be driving?
What if dad falls or gets lost and no one is there to help him?
Is my loved one lonely?
Worried about COVID lock downs at larger communities?
Personalized Care
Your loved one will receive customized care plans based on their individual needs.
Dietitian Approved Meals
We partner with a dietitian to provide your loved one with nutritious meals.
Active & Social
Your loved one will be encouraged to participate in a full range of activities ranges from games, movies, exercise, themed parties & much more
Don't just take our word for it
Auburn Heights goes above and beyond to make sure my dad is safe, happy and keeping in touch with us. With COVID lockdowns and not being able to visit in person, they have been offering facetime calls & the SafeHug window! How wonderful it was to hold my dad's hand through a safe method! Dad has never been social but with encouragement from the activities staff, he enjoys listening to them reading, doing crafts and chair exercise.
How is Auburn Heights Senior Care different?
Auburn Heights Senior Care is a privately owned family business with the goal of providing an intimate family experience. We are a state licensed assisted living home that has been around for 17 years in the heart of Auburn, MI. Being a small 19 bed community, it is the perfect place for seniors who can no longer stay in their own home independently. Our home is also a great option for those who do not want to get lost in large nursing homes or assisted living  facilities.
The personalized care that we provide is just one of the things that sets our home apart.  We are passionate about providing opportunities for our residents to make new memories while enjoying each day. We strive to create a homelike atmosphere where your loved one is valued and cared for with compassion.