Assisted Living Auburn MI
Auburn Heights Senior Care is an assisted living community located in the heart of Auburn. Our mission is to make life comfortable for our residents and to create an atmosphere that is like home. We achieve this with customized care plans based on the resident's individual needs. Our low staff to resident ratio ensures personalized, high-quality care for you or your loved one. Our staff enjoys coming to work each and every day, and their dedication and commitment show in the level of outstanding care we provide.
Aside from our professionally trained staff, the amenities you will find at Auburn Heights will provide you with an unmatched assisted living experience. You will have access to:
Semi-private/Private Furnished Rooms
Home-cooked Meals/Special Diets
Housekeeping and Laundry Service
Additional Services Include
We partner with outside third-party healthcare providers of your choice, that will provide in-home services to meet the needs of our residents. Our goal is for our residents to stay happy and healthy, and to bring convenient options for their families.
On-site Religious Service
At Auburn Heights Senior Care; each day offers a rich array of possibilities. Our active, socially engaging environment allows our residents to feel fulfilled and retain their health and a general sense of purpose. To learn more about the opportunities at Auburn Heights, call 989.662.2099 or visit our home today.
My mom has been at Auburn Heights Senior Care for 5 years.  She loves it here. Her family loves it more! She is treated with love and respect.  Staff treat her so kind and loving.  Less than a year ago AHDC was sold and the new owner have changed things so much for the better. Staff and clients are happy! Great place for your loved one.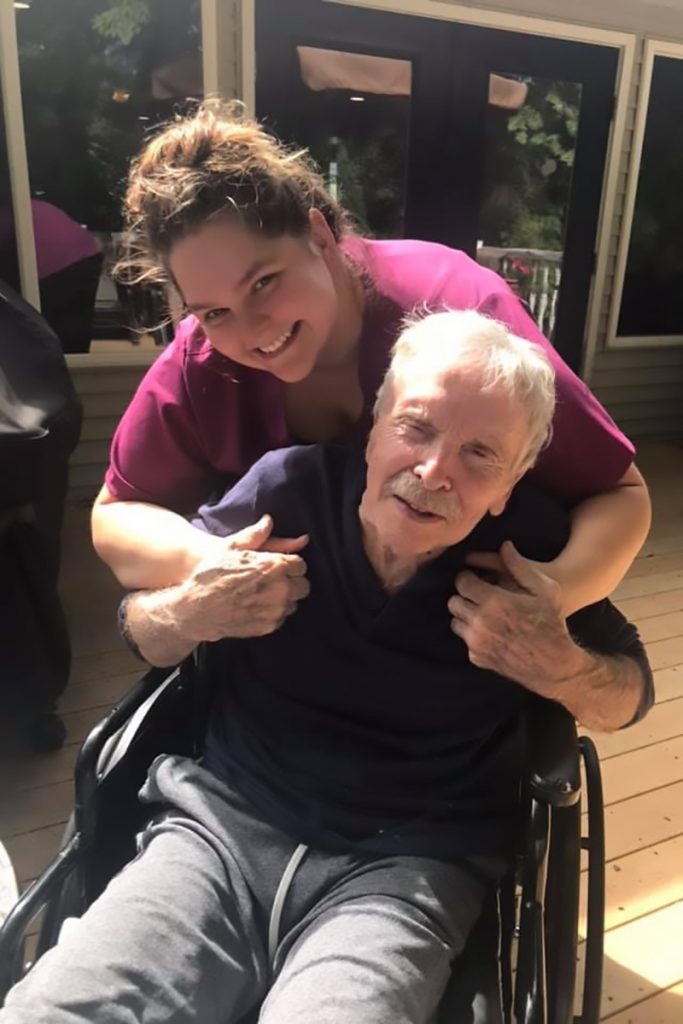 Primary Communities Served