Caregivers sometimes need time to rest and relax, go on vacation, shop, go to appointments or to work. At Auburn Heights, we provide respite care for those who give so much of their time and energy to the ones that they love and care for.
Our Respite Care pricing includes:
3 Home-made meals and 2 snacks
Laundry Services
Housekeeping
Toileting Assistance, as needed
Bathing Assistance, as needed
Medication Dispensing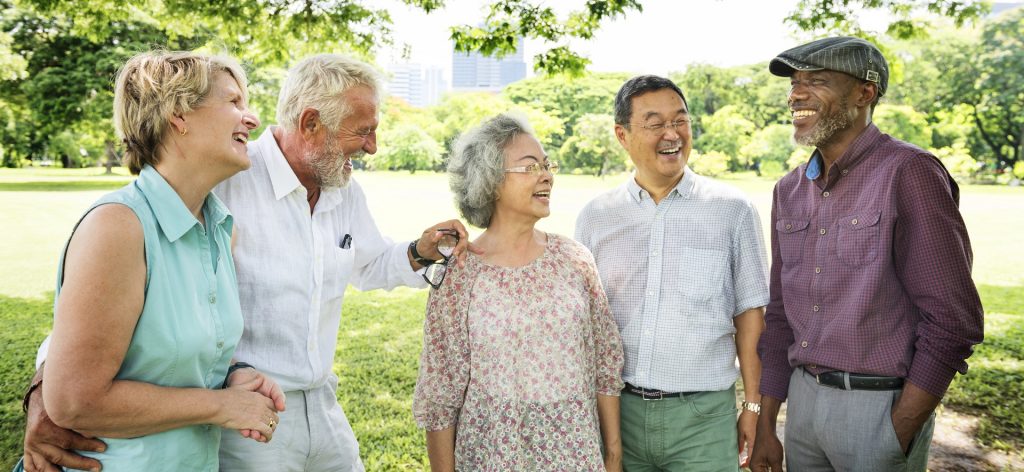 I have lived at Auburn Heights for almost 7 years now and I could not be happier. This is home for me. I can be as independent as I want while still getting the assistance I need. The staff is friendly, caring & dependable, encourage me to join in on activities organized daily.