Caregivers sometimes need time to rest and relax, go on vacation, shop, go to appointments or to work. At Auburn Heights, we provide respite care for those who give so much of their time and energy to the ones that they love and care for.
Our Respite Care pricing includes:
3 Home-made meals and 2 snacks
Laundry Services
Housekeeping
Toileting Assistance, as needed
Bathing Assistance, as needed
Medication Dispensing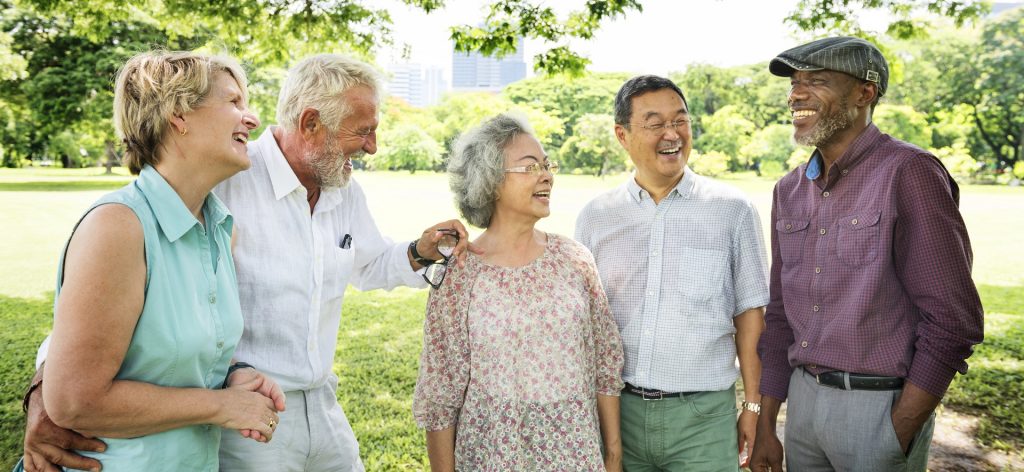 My mom has been at Auburn Heights Senior Care for 5 years.  She loves it here. Her family loves it more! She is treated with love and respect.  Staff treat her so kind and loving.  Less than a year ago AHDC was sold and the new owner have changed things so much for the better. Staff and clients are happy! Great place for your loved one.