Caregivers sometimes need time to rest and relax, go on vacation, shop, go to appointments or to work. At Auburn Heights, we provide respite care for those who give so much of their time and energy to the ones that they love and care for.
Our Respite Care pricing includes:
3 Home-made meals and 2 snacks
Laundry Services
Housekeeping
Toileting Assistance, as needed
Bathing Assistance, as needed
Medication Dispensing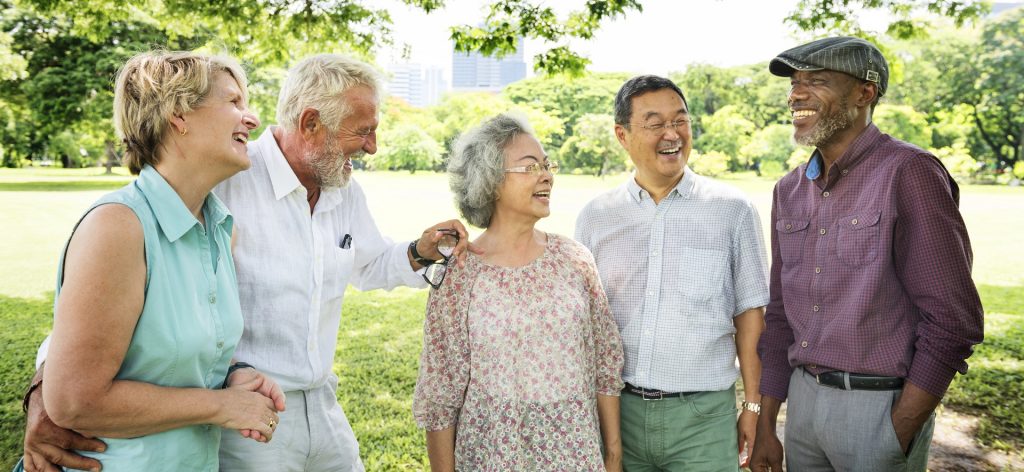 Auburn Heights goes above and beyond to make sure my dad is safe, happy and keeping in touch with us. With COVID lockdowns and not being able to visit in person, they have been offering facetime calls & the SafeHug window! How wonderful it was to hold my dad's hand through a safe method! Dad has never been social but with encouragement from the activities staff, he enjoys listening to them reading, doing crafts and chair exercise.