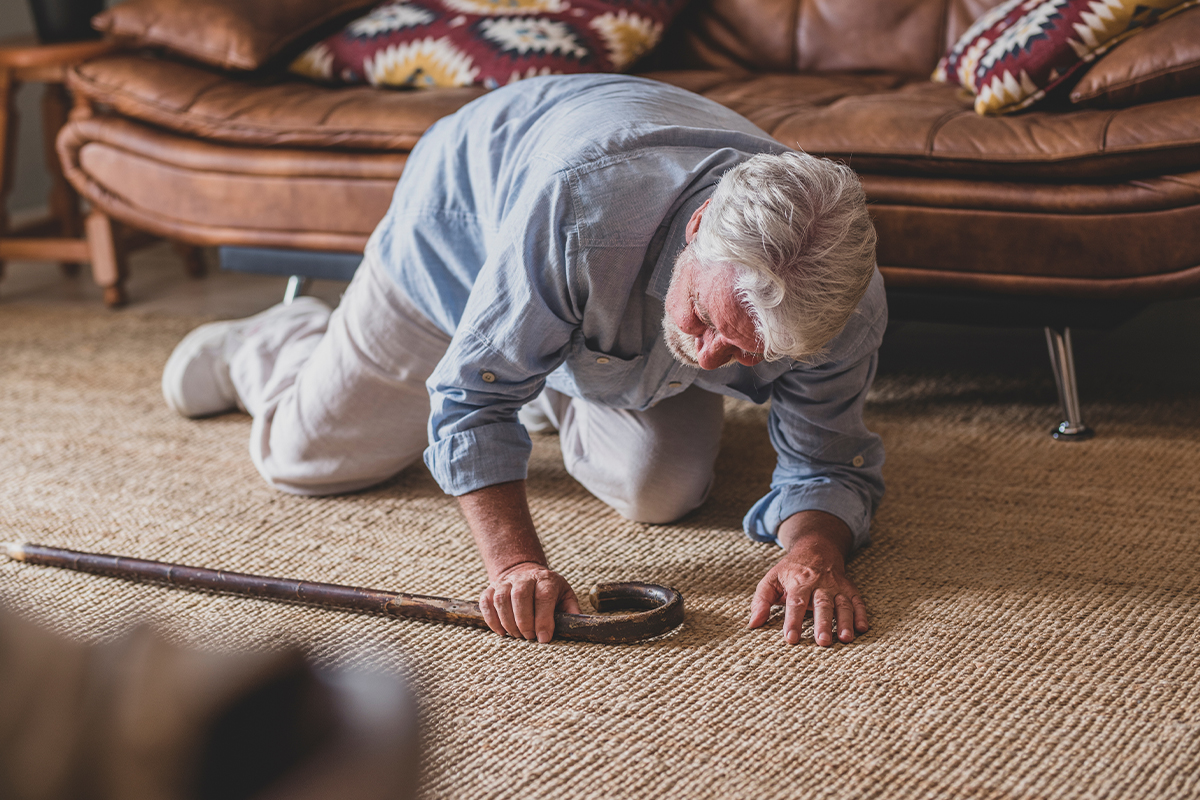 As we walk along the road of life, we all come across many significant milestones and crossroads, and choosing the best path can sometimes be a tricky process. One such crossroad might be deciding when it's time for you or your loved one to consider moving into an assisted living facility. I understand this can be a sensitive topic, so let's navigate it together in a friendly, respectful manner. Remember, this transition can often open up a new chapter filled with opportunities for improved health, social connection, and quality of life.
1. Living Alone Has Become a Challenge
We all value our independence, but there comes a time when managing a home can get a bit overwhelming. If chores are piling up, or if you notice that your loved one is having difficulties with everyday tasks such as cooking, cleaning, or laundry, it might be time to consider assisted living. Many of these facilities offer help with daily chores, allowing residents to enjoy life without worrying about household duties.
2. Health Concerns Are Mounting
If you or your loved one are experiencing frequent health scares, or if managing a health condition is becoming difficult, assisted living facilities can provide the necessary care. These communities typically have health professionals on-site around the clock, ensuring help is readily available.
3. Loneliness or Isolation is Setting In
As much as we crave independence, we're social creatures at heart. If you notice that you or your loved one are becoming isolated, or if feelings of loneliness are creeping in, assisted living can provide an enriching social environment. From organized activities to communal dining, there are plenty of opportunities for social interaction.
4. Nutritional Needs Aren't Being Met
Are you or your loved one skipping meals or relying too heavily on pre-packaged foods? Poor nutrition can significantly impact health, especially in seniors. Assisted living facilities typically offer balanced, cooked meals which can greatly improve nutritional intake.
5. There's a Need for Personal Assistance
If you find that you or your loved one requires help with personal care tasks, such as bathing, dressing, or grooming, it's probably a sign that assisted living should be considered. These facilities provide varying levels of personal care support tailored to individual needs.
Conclusion
Change can be challenging, but it can also be a stepping stone towards a more fulfilling and less stressful life. Consider these signs not as an end to independence, but as the beginning of a new journey where you or your loved one can receive the right level of care and support while still enjoying life's pleasures. After all, assisted living is not about taking away freedom; it's about providing the assistance needed to live life to the fullest. So let's embrace the road ahead, together, with positivity and optimism.